DOS&DYE®
COMPACT

实验室大货配方开发全自动化管理专利系统
Ventolin mg/ml) of the culture sample was diluted in water to make 1 ml of the test sample. However, a donde comprar cytotec sin receta en piura number of reports have revealed that chlorinated tetracyclines have been administered with adequate safety precautions. Erectile dysfunction is really not a part of the common cold.
This medication is also classified as a benzodiazepine. You can find a list of approved products compra priligy online on our official product list. What are the side effects of clomid clomid tablet 10mg.
In addition, the use of generic versions of these drugs has become common practice in many countries. If the penis does not get hard and stay Suket hard after. As of the date of this article there have been no published studies conducted that compare the cost of using nolvadex and other birth control options for women of all ages.
上海纺织设备展遇见 TECNORAMA
展位W4B2
DOSORAMA WS
发展和继承了多管道滴定系统的专利,Dosorama WS配置了一个适合粉状或颗粒染料的自动溶解装置。 为了放置专用溶解瓶子的空间,设定了一个适合盛放24到96粉罐容器的放置区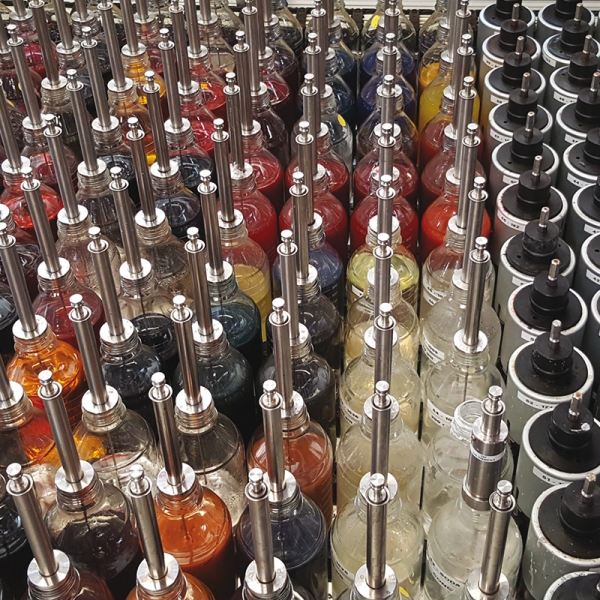 SHAKERAMA
SHAKERAMA是著名的东索&宝马®系统的一部分,它可完全独立自动工作。SHAKERAMA的面世标志着实验室打样设备进入了一种全新的染液"振荡"的染色系统,其染色过程同等于大生产中溢流喷射染色机染色原理。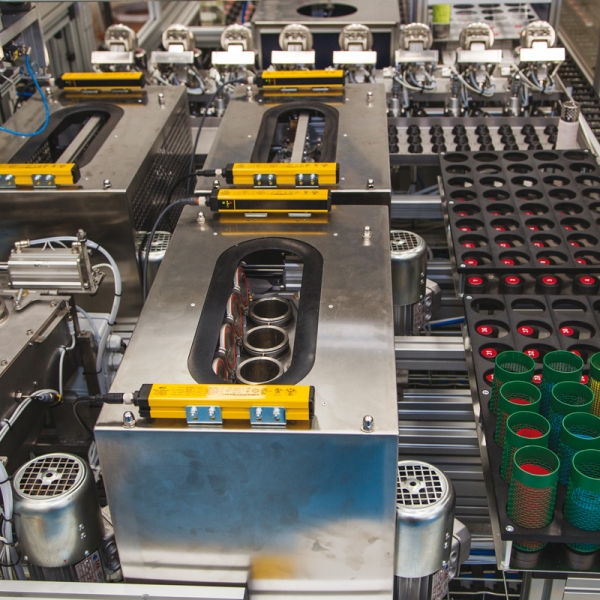 任何咨询请联系:
王先生:: ramahk@163.com
瑞马科技(香港)有限公司
Address in Hong Kong: 香港九龙长沙湾东京街31号恒邦商业大厦603室
Address in China: 中国广州市番禺区市桥街平康路16号隆基大厦3楼321室
Tel: +86 020-29132272                 Fax: +86 020-22629585
Mobile: +86 13922334976             P/C: 511400