Laboratory Automation
RIGHT FIRST TIME
The DOS&DYE® is a laboratory system used to obtain the EXACT recipe to be replicated in bulk machinery (RIGHT FIRST TIME). This allows to drastically REDUCE the correction in production and the re-dyeing, enabling a considerable time saving and improving the productivity.
DOS&DYE® possesses the features required to comply with Industry 4.0 incentives: CNC/PLC control, interconnection with factory information system, integration with logistic system, machine-friendly interface, standard safety compliance, continuous monitoring of working conditions, process parameters and remote control.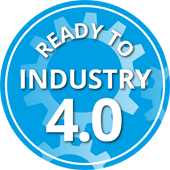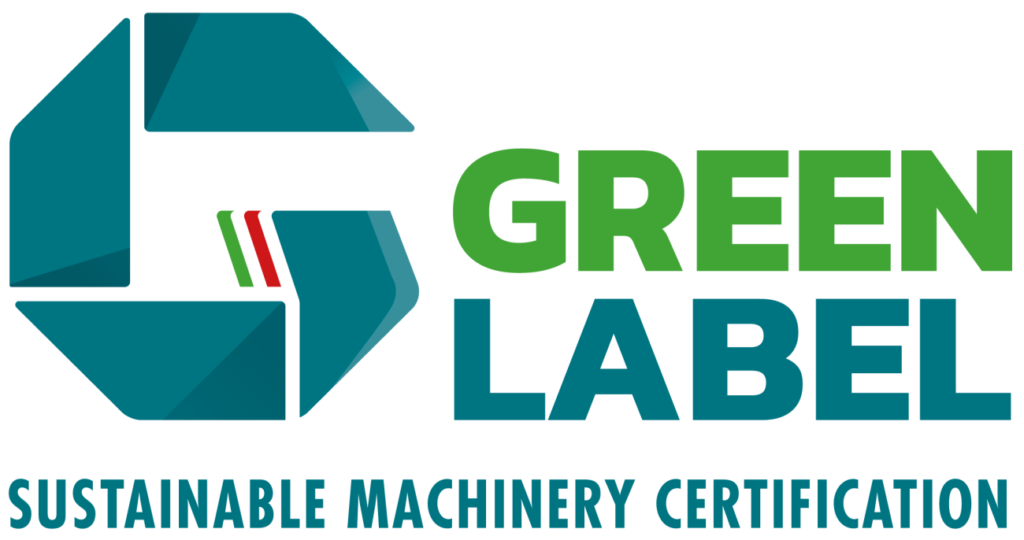 Components of the DOS&DYE® system are certified with the Acimit green label that reports the emission consumption of CO2, demonstrating the commitment of the company to environmental protection.
DOS&DYE® is the shortened form for DOSING and DYEING, it consists of an automatic dispensing machine and one or more robotized dyeing machines (suitable for all types of fibers and in all forms), available in various capacities and with different types of bath circulation.
DISPENSING MACHINE
DOSORAMA WS
Laboratory machines with volumetric MULTI-PIPETTE system for the dispensing of dyestuff and chemicals, with stainless steel pipettes and automatic solutions maker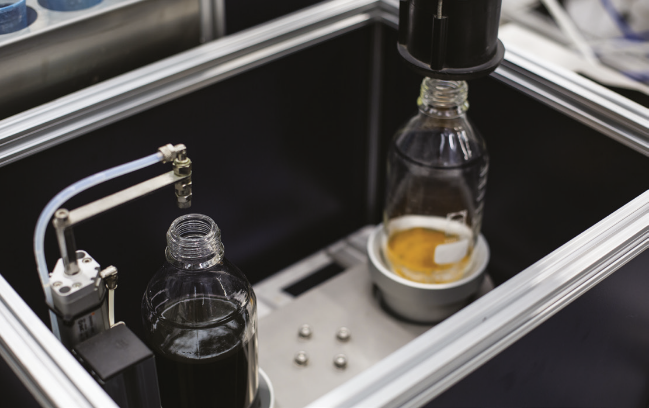 DISPENSING MACHINE
DOSORAMA CLEVER
Laboratory machines with volumetric MULTI-PIPETTE "mono-plunger" system for the dispensing of dyestuffs and chemicals, with polypropylene pipettes. Automatic solutions preparation and powder dyestuffs dispensing with accuracy ±0.01g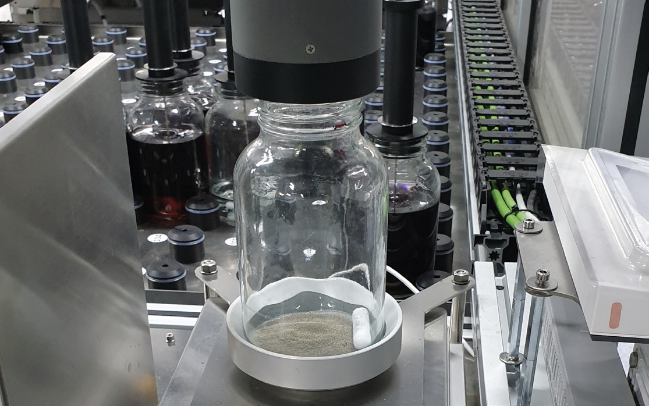 DYEING MODULES
SHAKERAMA
Dyeing modules with single autoclave or with individual groups for samples of fabrics and knits of any type of natural, artificial and synthetic material. Shaking circulation system, alternate shaking circulation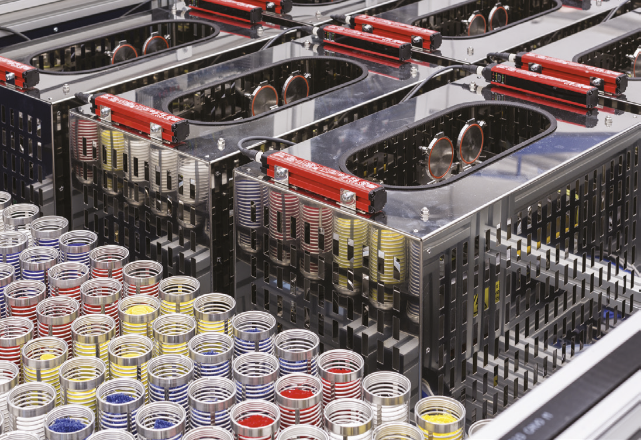 DYEING MODULES
TURBODYE
Dyeing modules with forced bath circulation by means of pump and individual kiers particularly suitable for yarn dyeing. Magnetic turbine circulation system, external-internal circulation