Evaluated from an International Testing, Inspection and Certification Institute matching the features required from the National Law of some countries to get benefits for 4.0 investments. It accomplishes the following features for 4.0 industry: CNC/PLC control, interconnection with factory information system, integration with logistic system, friendly man machine interface, standard safety compliance, continuous monitoring of working conditions and process parameters and remote control.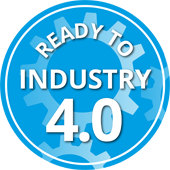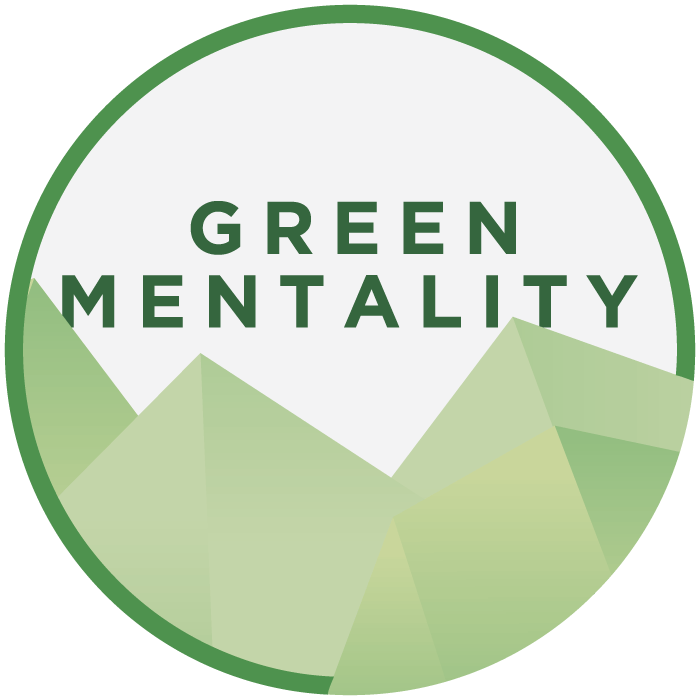 Overcoming the limits inherent manual management of the laboratory, the Dos&Dye® system reduces water and energy consumption for an environmental friendly approach and for a considerable saving of time and money.
Components of Dos&Dye® system are certified with green label Acimit for excellent energy performances and for the commitment to environment protection.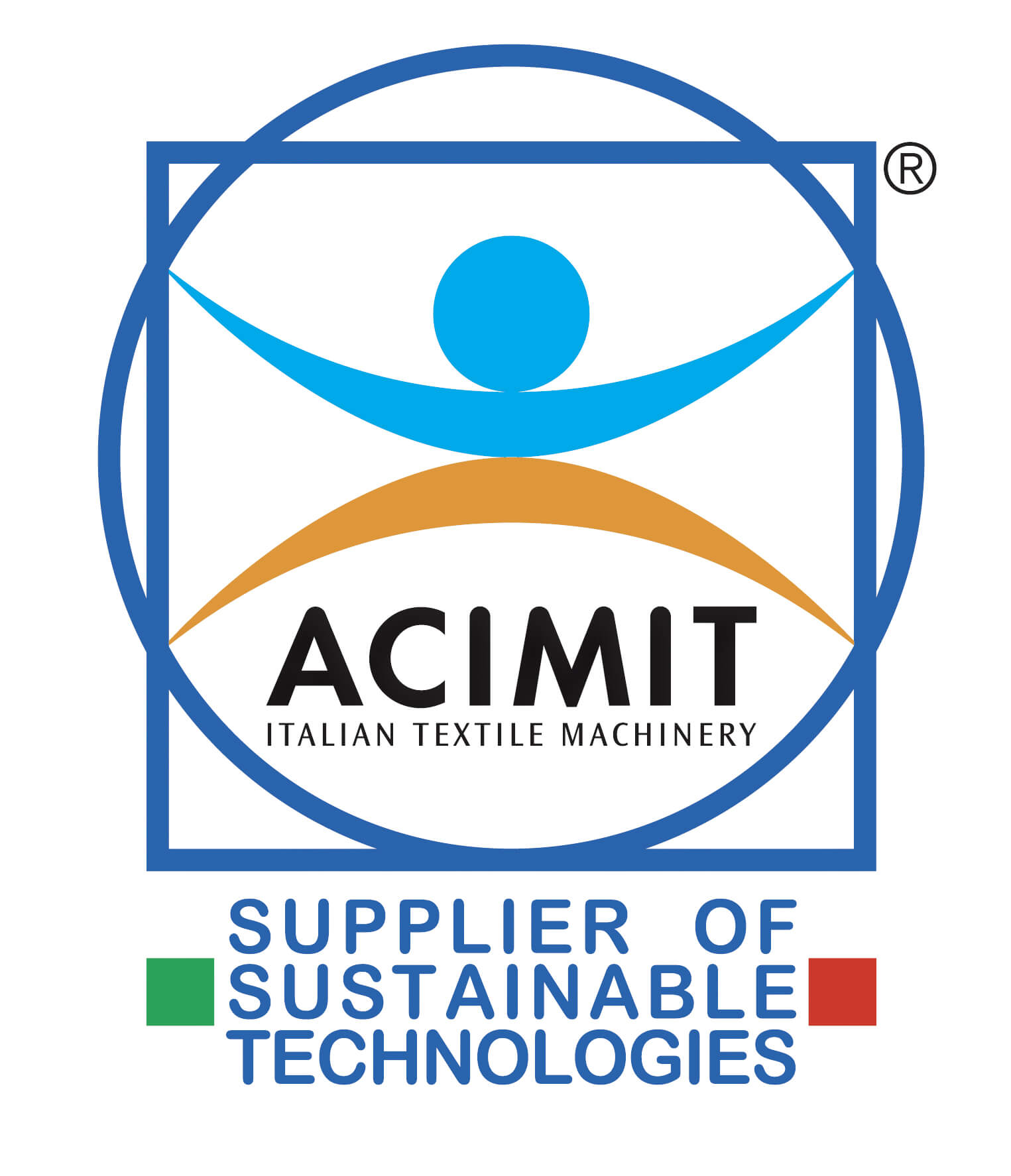 Conceived and patented by Tecnorama Dos&Dye® is completely manufactured in Italy. Built to work with all the dyestuffs and chemicals used in the textile dyeing industry, all the parts in contact with dyestuffs, chemicals and dyeing batches are made of stainless steel 316.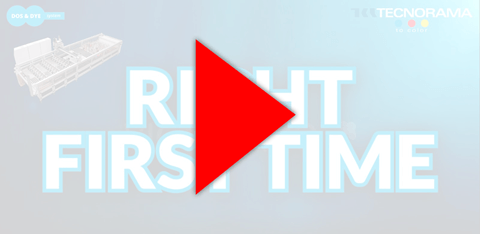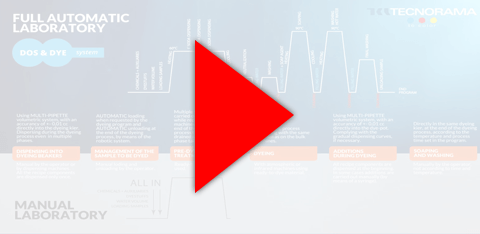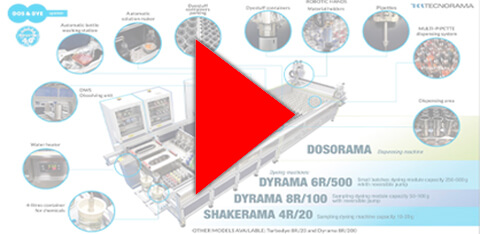 Contact us for any information or request