The DOS&DYE® is a laboratory system used to obtain the EXACT recipe to be replicated in bulk machinery (RIGHT FIRST TIME). This allows to drastically REDUCE the correction in production and the re-dyeing, enabling a considerable time saving and improving the productivity.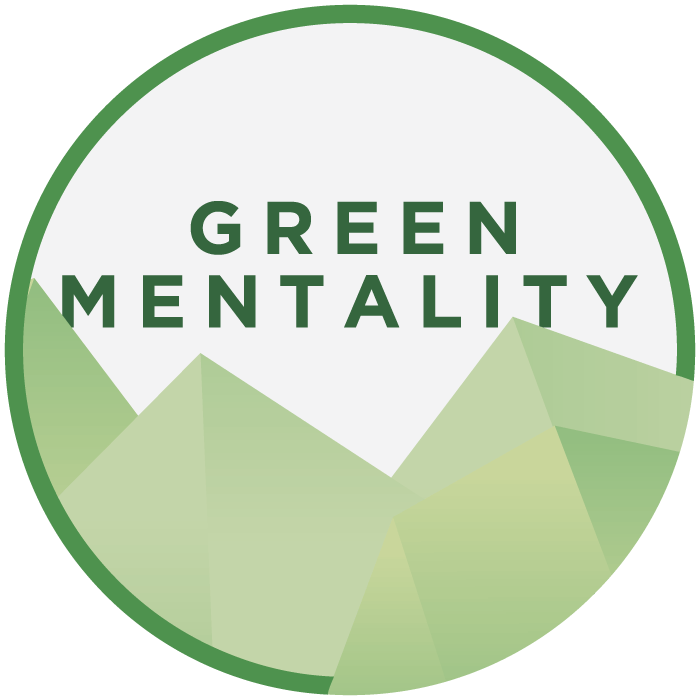 Overcoming the limits inherent in the manual management of the laboratory, the DOS&DYE® system reduces water and energy consumption for an environmental friendly approach and offers substantial economic benefits.
The system consists of an automatic dispensing machine and one or more robotized dyeing machines (suitable for all types of fibers and in all forms), available in various capacities and with different types of bath circulation.